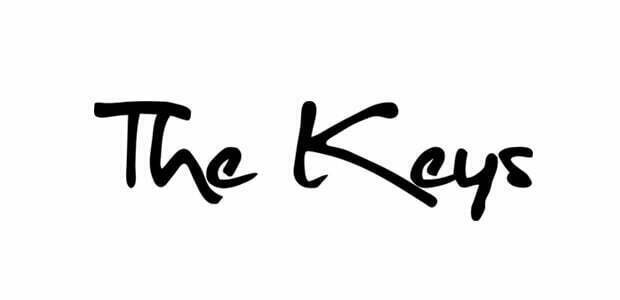 BORO stars George Friend and Jason Steele will follow in their boss Aitor Karanka's footsteps tonight (Wednesday) when they are managers in a charity game at the Riverside Stadium.
Generous football fans have bid up to £400 each to play in a match that is being sponsored by The Keys in Yarm in aid of a range of Teesside good causes.
Riverside goalkeeper Steele will be manager of a team sponsored by Stockton firm Active Chartered Financial Planners, whose star player is Boro legend Bernie Slaven.
Defender Friend will be manager of a line-up starring ex-Boro star and present-day BBC Tees summariser Neil Maddison, sponsored by Stockton Machine Company.
Friend and Steele will provide pre-match and half-time team-talks, as well as barking a few tactical orders from the side-lines!
The lucky fans will get to use the Riverside changing rooms, there will be an official team-sheet, they'll walk out of the tunnel onto the hallowed turf to Boro's 'Power Game' theme tune and their names will be announced over the stadium PA system.
Thanks to generous support from Middlesbrough firm MSV Sport, the lucky fans-cum-players will also get the keep the kit they wear – including shirts adorning their names.
Funds raised from the fans who are playing and the generous sponsorship means the game has raised around £8,000
All funds will be shared between a range of Teesside charities and community groups including Boro's own charity, the MFC Foundation.
The Keys Yarm Charity Match has been organised by Middlesbrough and Teesside Philanthropic Foundation, a charitable movement that has already raised more than £600,000 for Teesside good causes over the past three years.
Foundation chairman Andy Preston, a lifelong Boro fan and season card holder, said: "We're delighted to be joining forces with MFC Foundation to provide what promises to be a spectacular and memorable occasion for those supporters lucky enough to play.
"We couldn't have done it without the generosity of those who bid considerable sums of money to play or the generosity of our sponsors, The Keys Yarm, Active Chartered Financial Planners and Stockton Machine Company.
"We're grateful to George Friend, Jason Steele, Bernie Slaven and Neil Maddison for their support. All the profits will go to our work helping to make Teesside a better place live and work, supporting some of our amazing charities and community groups with much-needed funds."