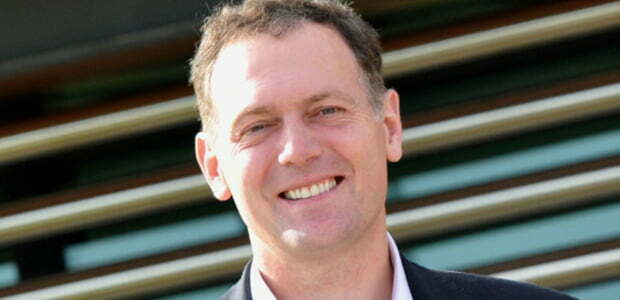 Leading charities are set to step up the fight against poverty and inequality in local communities following a meeting with the Archbishop of York, John Sentamu.
In a meeting at Archbishop Sentamu's Bishopsthorpe Palace in York, North-East charity leaders met with senior church clerics to discuss how best to work together for the good of society.
Among those who attended the small gathering with Archbishop Sentamu was Andy Preston, who runs two Middlesbrough-based charities.
Businessman Mr Preston, who is founder and chairman of both CEO Sleepout UK together with Middlesbrough and Teesside Philanthropic Foundation, now plans to work with the Church Urban Fund, the Church of England's response to poverty.
His first project in conjunction with the Church Urban Fund will be a CEO Sleepout at Everton Football Club's Goodison Park in Liverpool in January next year.
The event will see dozens of Merseyside business leaders give up the comfort and warmth of their own beds to experience a little of what it's like to sleep rough, spending the night in the cold.
Just as businessmen and women in Middlesbrough and Newcastle have recently taken part in sleepouts at the Riverside Stadium and St James' Park, their Liverpool counterparts will swap the boardroom for life on the street.
It is hoped the sponsored event will raise at least £50,000 to fight poverty and homelessness on Merseyside, supporting local food banks and homeless charities.
Mr Preston said: "Whilst it was a pleasure to meet Archbishop Sentamu, the focus was on discussing some serious issues with other charity leaders who are in a position to make a tangible difference in our communities.
"Whilst the Church Urban Fund is active throughout the country, it is especially focused on Middlesbrough due to high levels of deprivation, so we're investigating ways we can work together to have an even bigger impact."
Mr Preston added: "Archbishop Sentamu brought us together to discuss how the Church can work with us and encourage us to combine forces whenever possible.
"I was so impressed. He was knowledgeable and genuinely passionate about helping Middlesbrough's poorest people.
"I talked with the Archbishop about the strengths and weaknesses of credit units and what role they may be able to play in the future.
"I believe recent rulings put the aggressive lending model of businesses like Wonga in serious jeopardy. This is genuinely good news. But we do need to make sure that the poorest people get access to affordable short-term loans.
"I'm researching a lending model that the Church Urban Fund is trialling for short-term lending. I hope to share my findings with local credit unions soon."
With the support of generous local businesses and individuals, Middlesbrough and Teesside Philanthropic Foundation has raised more than £750,000 for local good causes over the past three-and-a-half years, whilst CEO Sleepout expects to raise £250,000 in its first year.